Welcome to the Dentists email list with this affordable dentist database from DM Valid, you can reach out to dentists in the US and find the people who make their patients smile. Our Dental email list is regularly updated as per the business development and marketing requirements. You can buy our Dentist mailing list to reach out the dental hospitals, and dental clinics in the dental industry within the USA.
Elevate Your Dental Product Outreach with our Dentist mailing list
Struggling to connect with potential dentist leads? DM Valid has the solution. Our Dentist email list holds accurate info on healthcare pros, breaking barriers between you and prospects.
Whether you're promoting dental products or medicines, interested dentist leads are eager to connect!
Our tailored Dentist mailing list fits your marketing needs. If you're a healthcare pro wanting to reach global dentists, you're in the right spot. Use our Dentist email list to seamlessly connect via mail, email, or phone. Our skilled data team maintains its accuracy through verification calls and emails.
Our Dentist mailing lists are enhanced with diverse data. Expand your reach with our dental Industry Mailing List. It covers Dentists from North America, Europe, Asia, and more. Serve prospects worldwide hassle-free!
We maintain the best standards of privacy and security:
Benefits of purchasing our dental email list:
DM Valid provides highly accurate and updated data on the Dental email list.
We guarantee 96% email deliverability with top-quality addresses.
We designed our business mailing list to be as affordable as possible.
Increase your brand awareness and credibility.
Detailed market insights to minimize your research.
Worldwide outreach with data from the United States, Canada, United Kingdom, Europe, UAE, and other countries.
Why should you purchase DM Valid Dentist email addresses
Connect globally with dentists and make smiles shine through DM Valid's Dentist email addresses. This list helps promote dental products effectively. It brings together various US dentists in an organized directory.
It ensures emails go to decision-makers, so you're reaching the right people. Data is collected ethically, preventing unwanted emails.
For outdated data, we offer services to improve it.
Inform US dentists about your dental products through an Email List of Dentists in the USA. Get essential details affordably!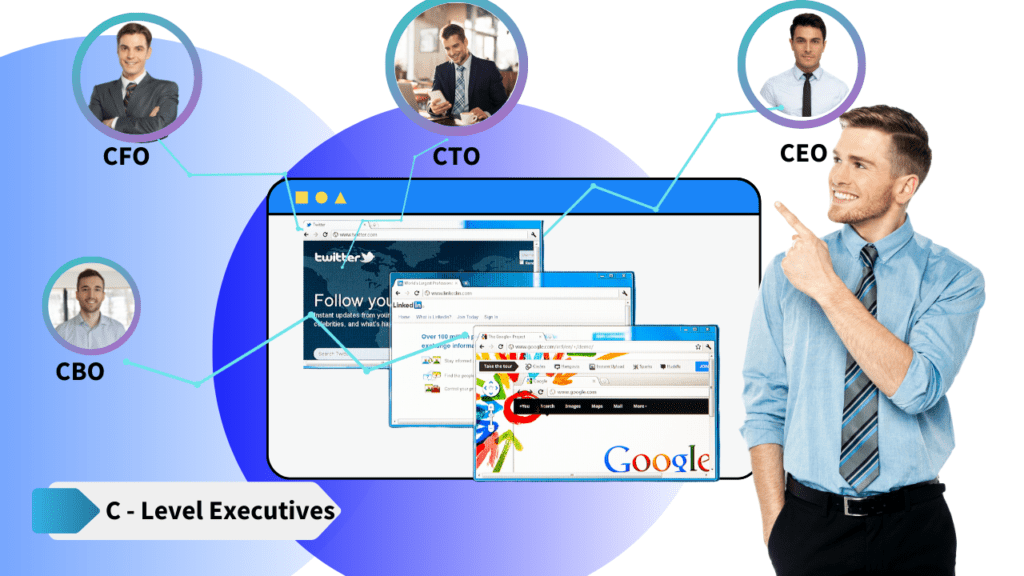 DM Valid can assist you in developing your marketing strategy:
Using our dentists email list will enable you to boost brand recognition and generate quality leads. Our dentist email database contains verified contact information that is updated in real-time.
If you need assistance establishing your marketing strategy, DM Valid might be a useful resource. You can schedule a consultation by visiting our website or contacting us.
By our Dentists mailing list, Find new leads and enhance your return on investment:
In the dynamic world of marketing, staying updated with technology is vital for success. However, crafting a custom email list from scratch can be tough. That's where our detailed Dentists mailing lists come to your aid, helping your business grow.
A thorough Dentist contact list is key for boosting marketing prospects, refining strategies, and building a strong brand. DM Valid, with years of experience, sources data from reliable sources to create tailored databases of dentists' emails globally. This accurate data empowers your sales and marketing teams.
Our Dentists email database gives you direct access to dentists based on your needs. No more gatekeepers or appointments. We match your requirements with our data before delivering the list in your preferred format. Quality matters and our marketing data is top-notch.
Dentists specialty with Dentist email list.
The Dentist email address list may be useful to whom?
For many business owners, having a fully protected, human-verified Dentist email list can be very beneficial. Collecting data and finding clients takes a huge amount of time and effort. With the help of such a readymade list, you can easily reduce time and effort. Here are some examples of companies that will find the Dentists email addresses suitable for their business:
Manufacturer of dental tools and machinery.
Produce dental hygiene supplies.
Maker of dental surgical equipment.
Private medical facility space provider.
Manufacturers of Invisalign or braces.
Branding and digital marketing teams.
Information available with Dentist email database where you can target healthcare executives:
Get segmented list of Dentist email:
How do we deliver Dental email addresses?
Integrating an email list might be difficult for a variety of reasons. But it's not the case with DM Valid! We offer the most CRM-friendly Dental email addresses in.xls or.csv format to the registered mailbox address in 3-5 business days. Our list is simple to integrate into any cloud-based or CRM program!
Explore related pages on the healthcare industry:
Get segmented list of Dentists email list: