The middle east email list is designed in such a way that it helps you to connect with decision makers, experts, and other professionals in the regions such as IT, healthcare, and other industries. So we are excited to offer our middle east business email list. Get updated email addresses, telephone numbers, zip codes, and other contact details of executives located in regions including the UAE, Iran, and other countries with maintain accuracy to ensure that you can confidently connect with individuals, in the middle east.
Enhance your marketing campaigns with Middle East business email list
According to the Statista market report, its visible that the market size revenue projection value in 2022 is USD 82.6 Billion. 
In the middle east and Africa, around USD 3.85 billion was generated for the market sector.

Leading business services are market research, consulting, IT services, staffing, and employment services.

If you are looking to target the Middle East for your B2B marketing campaigns? then DM Valid's Middle East business email list is a solution for you and it is designed in such a way that emails are verified in our database to provide you with high-quality leads from various sources.
Building an email list is crucial for effective marketing strategies, and DM Valid's Middle East email database can help you reach the right audience. With this list, you can target Middle East email addresses based on their engagement, preferences, demographics, and other criteria.
DM Valid's mailing list segmentation feature allows you to filter contacts based on email address, domain part, local part, status, date added, and verification status. This ensures that you can tailor your marketing messages to specific groups of the middle east mailing list, increasing the chances of engagement and conversions.
We Maintain the Best Standards of Privacy and Security
Benefits of purchasing our Middle East business email list
The Middle East business email list provided by DM Valid presents benefits that aim to enhance your marketing efforts and open up a wide range of opportunities. Utilizing this compiled list empowers you with the ability to precisely reach out to your desired audience in the changing and expansive Dubai market.
DM Valid provides highly accurate and updated data on the Middle East mailing database.
We guarantee 96% email deliverability with top-quality addresses.
We designed our business mailing list to be as affordable as possible.
Increase your brand awareness and credibility.
Detailed market insights to minimize your research.
Get your right-on investment marketing campaign on the middle east companies database! by DM valid
Why should you purchase our Middle East email database?
In times many countries we have seen economic growth through increased trade and investment.
If you're a professional, looking for a Middle East email database to expand your marketing efforts it's crucial to establish business-to-business (B2B) connections on the ground.
Having access to a database of contacts in the Middle East can greatly benefit your company which aims to expand its operations by ensuring accurate business expansion plans.
By broadening the client base and increasing growth companies can position themselves for success.
The availability of compiled email lists has significantly advanced research efforts across various sectors.
Additionally this Middle East email database provides a range of industry options, such, as company size, sales volume, and leadership hierarchy based on revenue.
Why choose DM Valid's Middle East mailing database? Because we provide accurate and updated information and make sure that your marketing reaches the right people. As well as With DM Valid, you can maximize your B2B leads and achieve better ROI for your business.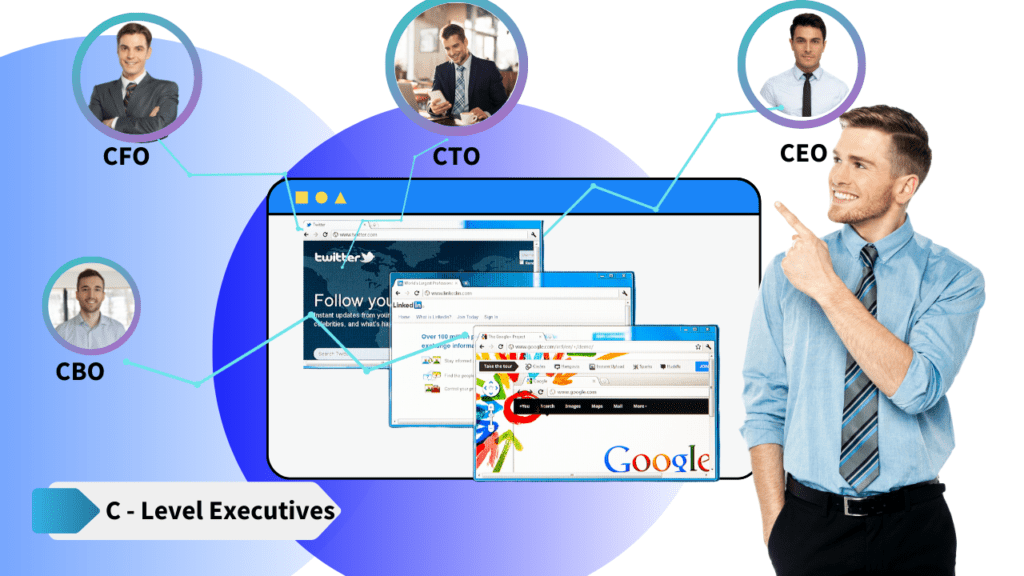 Information we provide in our Middle East email list:
As you know, Compiling an email list can be a more time-consuming task job to do, and maintaining its record with reliability and with a valid email sent rate. Our Middle East email list helps you to reach It professionals, industries, and Construction companies. By using our Middle East email database you can boost your revenue and Sales leads in the market campaigns. 
How we deliver the Middle East email addresses
Considering several reasons, integrating an email list might be challenging. But with DM Valid, that's not the case! We send the most CRM-friendly middle east email addresses to the registered mailbox address in 3-5 business days in.xls or.csv format. It's easy to incorporate our list into any CRM or cloud-based program! Establish relationships with companies headquartered in the Middle East with our Middle East email database, which is one of the main industries of the region, as well as banking and finance, IT electronics and communications, oil and gas, and petrochemicals.
Categories of Middle East business email lists :
A Middle East database is a collection of business contact data for companies in the Middle Eastern region. This data can be used for lead generation, marketing, and sales. When choosing a B2B European database, it is important to consider the quality, size, format, and price of the data.
Here are some of the advantages of using a Middle East Database:
Growth in Lead Generation: Identify potential leads in the Middle Eastern region and enhance your sales opportunities.
Better marketing: Target your marketing campaigns and connect with the right people with the right message at the right time.
Increased sales: Close more deals and increase your right on investment
| | |
| --- | --- |
| Middle East Business Executives EmailList | Middle East Healthcare Professionals Email List |
| Middle East Real Estate Companies ist | Middle East Retail Executives Email List |
| Middle East Legal Professionals Mailing List | Middle East IT Professional Email List |
| Middle East Technology Companies EmailList | Middle East C-Level Executives Email List |
| Middle East Education Industry EmailList | Middle East Business Services Email List |
| Middle East Manufacturing Companies | Middle East Finance Business Mailing List |
| | |
| --- | --- |
| | CEOs, CFOs, CMOs, CIOs, CTOs, COOs, CAOs, CSOs, CMDS |
| | President, VPs, Directors, Managing Directors, AVPs |
| | Doctors, Lawyers, Accountants, Academicians, Librarians, HR Managers, Event Organizers and more |
| Industries Executives List | Information Technology, BFSI, Healthcare, Legal, Real Estate, Construction, Oil and Gas, Travel and Tourism, Education, Hospitality, Retail, Manufacturing, Automotive, Transportation, Mining, Telecommunication, Business Services, Media & Entertainment, Life Sciences, Consulting, Pharmaceuticals, Semiconductor, Agriculture and more |
| | ERP, CRM, SCM, SAP, Oracle, Salesforce, Microsoft, Adobe, JD Edwards, People Soft SugarCRM, Lawson, 3COM, AS400, Siebel CRM, Quickbooks, Linux, .NET, and more |
| Healthcare Professionals List | Physicians, Surgeons, Doctors, Nurses, Pathologists, Pharmacist, Gynaecologists, Neurologists, Dentists, Orthopaedists, Psychiatrists and More |
Explore different fields of database
Whom our Middle East business email list can help you reach
Get segmented list of Middle East email database: