We work closely with you to understand your ideal customer profile, industry-specific requirements, and specific demographics. Our team of data experts utilizes advanced research techniques, data analytics, and industry knowledge to identify and compile a customized list of prospects who align with your target audience. This targeted approach ensures that your marketing messages reach the right people, increasing the likelihood of engagement and conversion.
Our Custom build list is your most comprehensive, up-to-date resource for finding business lists and sales leads. Search by industry, business sizes, sales volume, geography, and other firmographics to create a customized list that will help you.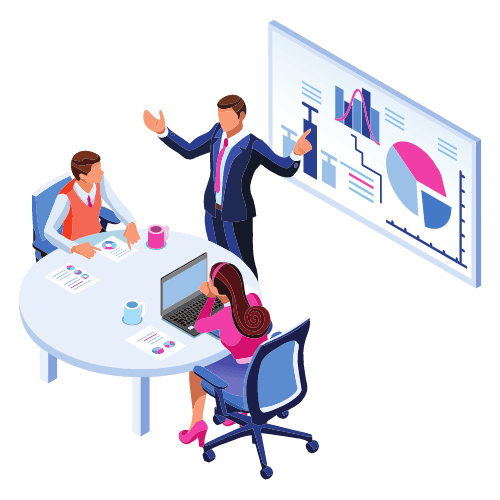 Reach The Perfect Audience
Choose from more than 10 search selections as well as geographic information to target the right audience for your marketing, sales, and research efforts 
Save time and resources
Dm Valid offers the most accurate data available, so you know you won't be wasting your time and money chasing incorrect or incomplete leads.
Get a better return on your investment
Customizing your message to the right audience can help improve your campaign's ROI.
Dedicated server is easy to integrate with any CRM system Manage and Control Seamlessly expectation.
Suppression List, Merge-Purge, Movers List, De-duplication.
Email Appending, Phone Appending, Postal Address Appending. exercitation.