Travel and Tourism Email List
Travel and Tourism email list helps to reach travel agents, travel operators, and travel companies. So we are excited to offer our mailing list. Get updated email addresses, telephone numbers, zip codes, and contact information across various regions such as the United States, United Kingdom, UAE, Singapore, and other countries with an accurate and verified executive email list.
Enhance your marketing campaigns with our Travel and Tourism mailing list
Travel and Tourism is a growing industry in businesses and organizations globally. This industry is constantly changing but our email addresses grow your business and stay on top in this industry. DM Valid database of email addresses belongs to those who are interested in travel-related products or services. With our list, you may connect the right customers, travel agents, tour operators, hotels, airlines, and various shareholders in the industry.
The Travel and Tourism industry is booming in the market worldwide. Reach the travel agency to pitch your products and services will help you to grow your business in the United States market. To expand your business DM Valid provides the most up-to-date and quality email list of Travel and Tourism mailing lists. We designed our list to boost the multi-channel marketing enterprise. This list provides all information about the market in your hands.
We provide high high-quality email list of some of the top travel companies in the industry, making sure that you promote your products and services as easily as possible.
When you are looking to expand your business in the tourism industry, you can contact us for a more accurate and trustworthy Travel agency email database.
We maintain the best standards of privacy and security
Benefits of DM Valid Travel agency email list
To build relationships with our email list use the Travel agency email list. Our verified contact lists assist you in reaching your intended audience.
Our email list provides you with access to a highly targeted audience of professionals and decision-makers.
Leverage our email list to expand your market reach within the travel and tourism sector.
Building an accurate and comprehensive email list from scratch can be a time-consuming and resource-intensive process.
We have a 333K email list of the industry from various regions.
We verified our data every month to eliminate the mismatched data from the list.
Why should you buy the DM Valid Travel and Tourism email database?
Buying a DM Valid Travel and Tourism email database can help your travel-related business in several ways. It gives you a list of people and companies who are interested in travel. This makes it easier to reach potential customers who might want your services. It saves you time and money. Building your email list can be tough and costly. Buying one that's already made can help you start marketing your business right away.
DM Valid is known for having accurate and up-to-date information. This means you won't waste time and money on emails that are incorrect or old. Good quality leads are more likely to become your customers, so you'll get a better return on your investment. You'll be able to reach a wider audience and connect with more people in the travel industry. This can lead to new opportunities and partnerships that can help your business grow.
You can send personalized emails to the people on the list. This means you can send them messages that are tailored to their interests, which can make them more likely to buy from you. It saves you time. Building an email list takes time and effort. Buying one means you can focus on creating marketing content and strategies instead. DM Valid follows privacy and compliance rules when making their lists. This helps your business stay out of legal trouble and keeps your reputation intact.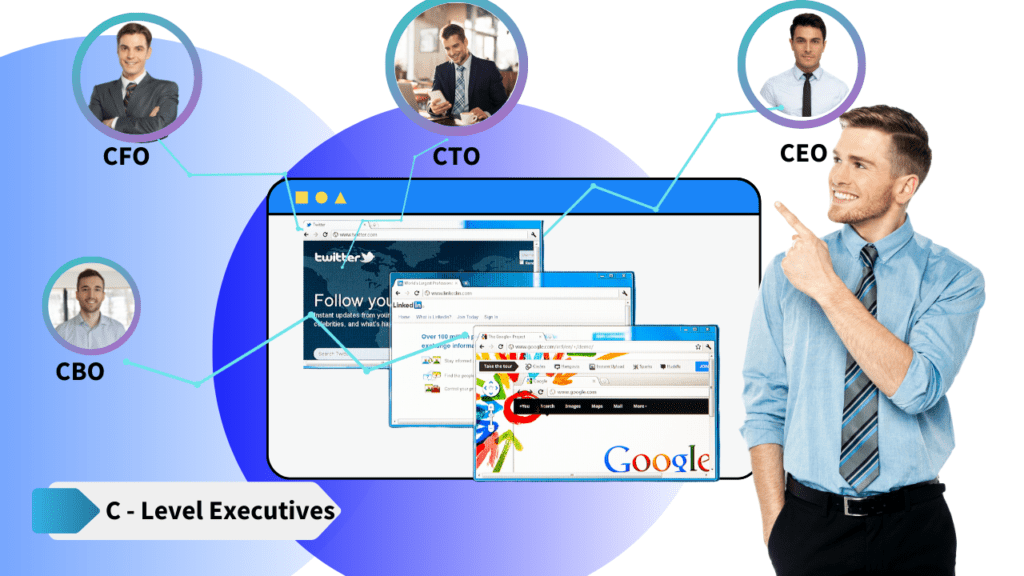 Get the segmented list of Travel and Tourism mailing databases:
How we deliver Travel and Tourism mailing addresses
Integrating a mailing list might be difficult for a variety of reasons. But it's not the case with DM Valid! We offer the most CRM-friendly Travel and Tourism mailing addresses in.xls or.csv format to the registered mailbox address in 3-5 business days. Our list is simple to integrate into any cloud-based or CRM program! 
Our Travel agent email lists help you reach:
Our related pages industry specific:
Get segmented list of Travel and Tourism email list: