One of the most populous countries in Southeast Asia, Singapore has encouraged the growth and development of new sectors. One of these, the consulting industry, has developed quickly along with a big influx of foreigners moving to Singapore who also provided a fresh perspective and who have used their expertise to benefit the local society. Attracting a large number of specialists, Singapore now boasts one of the most developed consulting sectors in the area.
According to their industry, those who want to start a consulting business in Singapore must adhere to several rules and secure the appropriate permits.
1) Steps for opening a consulting business in Singapore:
The first stage in starting a consulting business is to identify the industry one will operate based on experience, studies, or licenses. Consulting is a broad phrase that covers 
numerous
 sectors of activity.
        – Following the establishment of this factor, the businessperson needs to think about:
the appropriate legal structure under which the firm will function; 
the sum required for both the startup and ongoing operations of the business;
a professionally constructed financial forecast and company plan;
the setting up of a budget for marketing.
Setting up a business in Singapore's consulting industry is not difficult because the city-state is teaming with people who are constantly eager to start new businesses, which is what attracts business people with leadership potential.
Legally speaking, it should be mentioned that specific licenses are needed to provide consulting services in several industries, including the medical, healthcare, and financial ones. These are not required in some fields, such as marketing or a variety of services, but in these areas as well, there is a glut of specialists, so one must stand out from the crowd.
Our experts can help with customized incorporation processes if you wish to start a business in Singapore in the consultancy sector.
2) Business Registration and licenses and Permits Requirements:
Prior to starting the registration procedure for your Singapore company, you must first choose the sector of business that your consulting firm will serve. Are you eager to pursue a career in finance? The IT sector? Perhaps you're better at digital marketing? Or perhaps you really excel at the management aspect of a business.
Financial technology consulting is currently one of Singapore's most sought-after consulting company opportunities. You can go to the following step once you have decided what kind of consulting firm you want to operate (there are many possibilities to consider). Our company incorporation experts can aid in this situation.
Create and draught your articles of incorporation. That can be helped with by our 3E Accounting experts. Before you send these documents to ACRA, the business activity must be thoroughly described. Send your paperwork to ACRA. Using BizFile, ACRA's online website, you can achieve this. This greatly simplifies the procedure. Prepare the information and specifics of the company's directors and shareholders. A copy of your passport and evidence of your address is required if you are a foreign business owner.
Once you have your incorporation certificate, sign up for the Goods and Services Tax (GST). Don't forget to set up your money before starting your business. Before you can start making money from your business, you should have enough cash on hand to last at least six to twelve months. You can find it quite challenging to sustain your firm for an extended period of time in the beginning without appropriate capital. Up to the point when your company can gather momentum, you need adequate capital to keep it operating. Our incorporation experts are available to assist you at every stage.
Depending on the industry you intend to specialize in, you may require specific licenses and permits to launch a consulting business in Singapore. For instance, you could need a permit from the Singapore Chartered Accountants if you want to enter the banking industry. We can assist you with this as a reputable corporate service company in Singapore.
Singapore's business startup procedure is generally simple. If all of your paperwork is in place, your company should be operational in a day or two. Contact us right away for more details about our company incorporation services in Singapore.
3) Setting up the Business Advisory and Consultant Service:
SBS
 Consulting's business advisory and consultant services are created to offer strategic thinking and recommendations on how to increase your company's effectiveness and efficiencies. We can assist clients in locating business possibilities, carrying out growth initiatives, controlling risk, and enhancing performance. SBS Consulting's main business consulting and advising services include the following:
Services for incorporating companies and running businesses
prudence in finances
risk warning
broader business advice.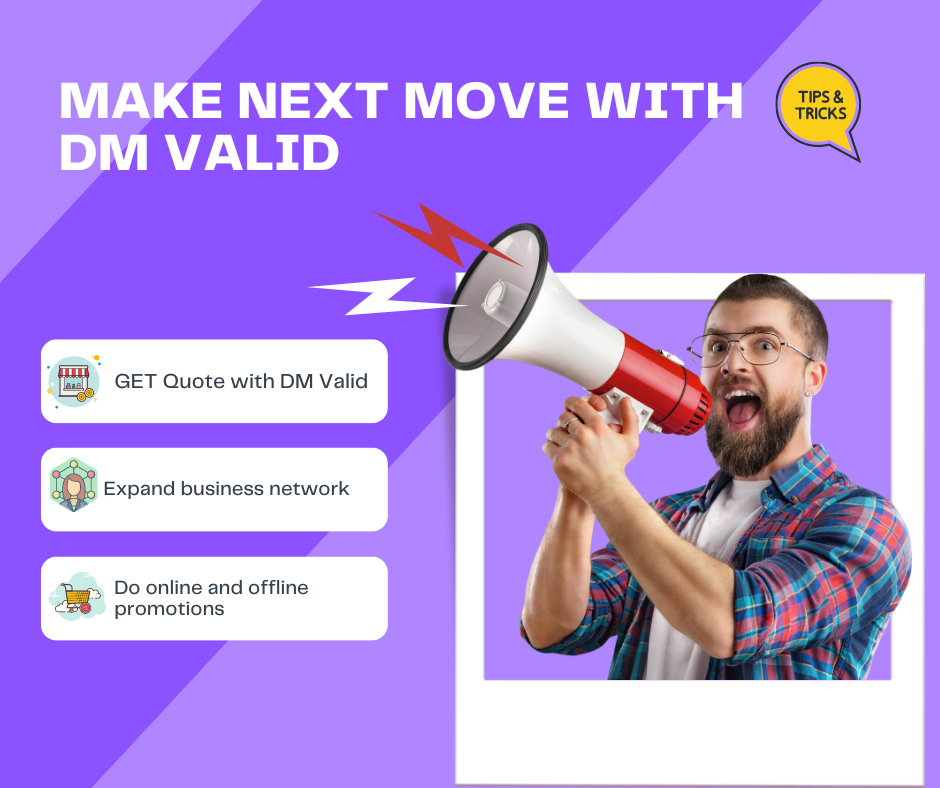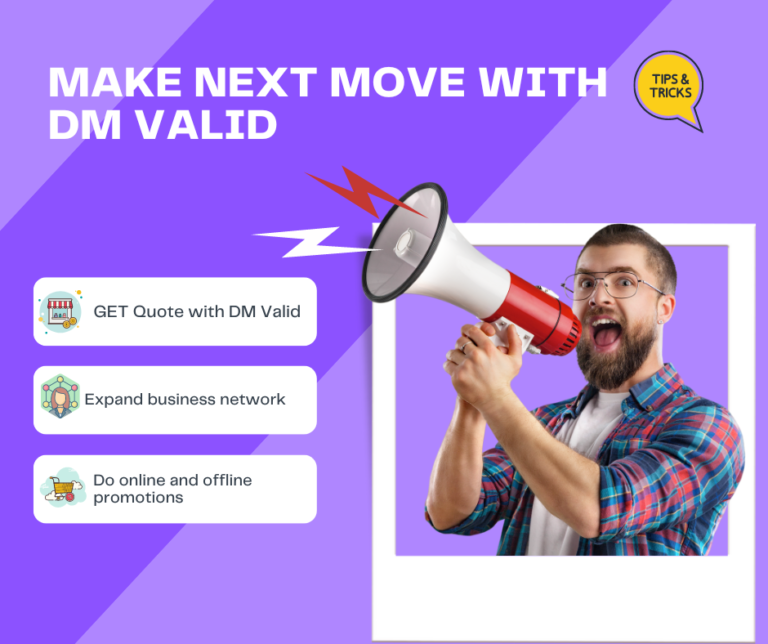 Types of Singapore Consulting Firms:
As Singapore is renowned as one of the most inventive cities in the world, consulting firms may operate in a variety of industries. Among the industries in which a consulting firm can operate are the following:
the financial industry, provides excellent opportunities for accountants and financial advisors.
the IT industry, which includes a wide range of other sub-sectors such as e-commerce.
traditional and digital marketing, which are currently very popular all over the world.
business management, which is covered by the Business Advisors and Consultants Council.
The significance of market awareness for a Singapore consulting firm
Markets accessibility has two components: the first is physical, which means having a good place for meetings with possible clients, and the second is online since a website and social media presence are currently two of the most powerful instruments for raising awareness for a firm.
source : (opencompanysingapore) , (3ecpa) , (sbsgroup).(lawyerssingapore)