Where connections converge, growth emerges with our right
B2B Marketing Database solution
Welcome to the world of DM Valid, where information meets innovation
As Planners in B2B data solutions, we fuel your business journey with meticulously curated solutions and transformative services, paving the way for success.
In the digital era, B2B database services are a game-changer. By providing meticulously curated data, lead generation becomes streamlined, while enriched data informs strategic decisions.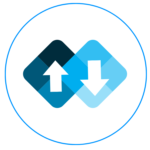 A custom-built list is a carefully selected collection of email addresses that are chosen based on specific criteria. It is very helpful for your business by providing a targeted and tailored collection for your business needs.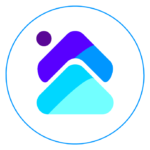 Data appending services can significantly benefit your business by enhancing the quality and completeness of your customer databases. These services involve adding missing or updated information to your existing customer records.
Data cleansing is like cleaning up and fixing mistakes in a dataset so that the information is accurate and reliable, just like clearing up a messy room to make it neat and organized.
Key features of our B2B marketing database: